Dermalogica Facials
These therapeutic facials are tailored to meet your individual needs. Each one will help to restore optimum skin health with the maximum results in a minimum of time. A relaxing scalp hand and arm massage is also included with each facial.
A comprehensive range of Dermalogica products are also available for sale in the salon.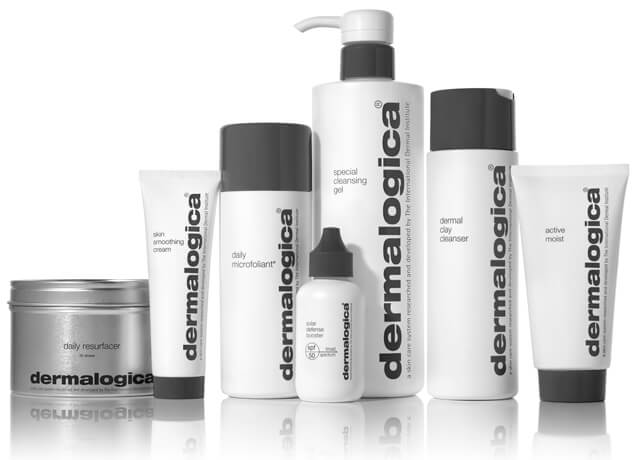 Dermalogica Background
Started in 1986 in Marina Del Rey, California by an English woman called Jane Wurwand. On arriving in the US as a trained therapist, Jane quickly identified a gap in the market for both professional skin and body therapy training, and in turn, a suitable product line to support her beliefs in skin health rather than simply "Beauty". Today Dermalogica is one of the leading skin care ranges, thanks to more than 25 years of constant innovation, education and professional recommendation rather than simply through mass marketing and overblown promises of miracle results.
Bookings
Your special treatment awaits.
All of our services can be booked online via Treatwell to ensure that your slot is allocated.
If you have an urgent request or need to cancel, please contact us with
24hrs notice on +44(0)7940 402096
Other Facial Treatments
CACI and Hydratone
The UK's best selling anti-ageing facial treatment systems.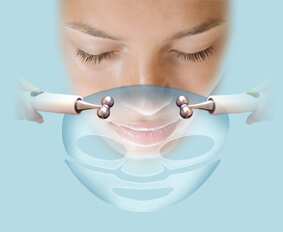 Medical Microdermabrasion
It is an ideal treatment for young or old, male or female and for all skin types.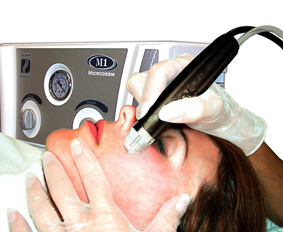 Special Offer
Refer A Friend
Recommend a friend to Louise James and we will give you a free gift on your next visit.
All they need to do is mention your name!